Ready to enjoy your family recipes once again?

Inside this 1-hour masterclass I'm sharing exactly how to convert recipes to gluten-free form and taste delicious!


You'll learn the techniques, products, and tips for scrumptious gluten-free recipes that will give you your confidence back in the kitchen.

PLUS you'll get 3 in-depth video tutorials for making drool-worthy treats like apple pie and gingerbread cookies, so that you can wow your family & friends!

So good, you'll have people saying, "This is gluten-free?!"

And then you can use this strategy to convert your family recipes into delicious gluten-free versions for years to come!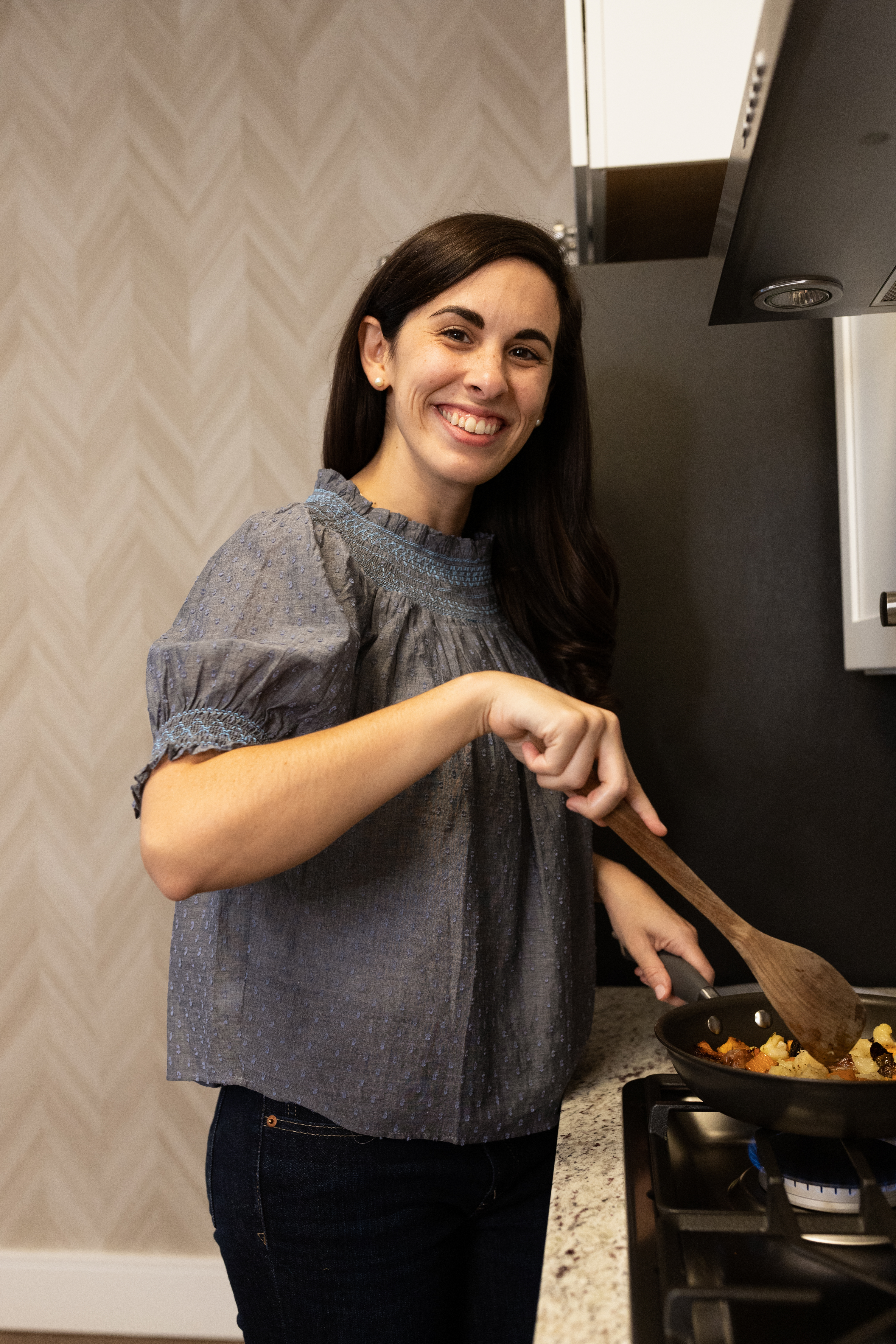 Meet Jen, Your Celiac Coach!


After thirteen years with celiac, I know personally how difficult it can be to miss the foods you can no longer eat, especially during holidays and celebrations!

Today as a celiac coach and gluten-free food blogger, I help my clients get back in the kitchen and create delicious gluten-free recipes with success!



When a client first came to me for help converting recipes...
And after meeting,
here's what she said:
You'll Gain Access To:

-1 Hour Recorded Masterclass
so you can come back to this and rewatch as many times as you like!
-4-Step Strategy
for converting recipes to be gluten-free, with
examples
from common recipes found online!
-Gluten-Free Grocery Swaps
for popular ingredients, like which
gluten-free flours, breads, and pastas
are worth your money!


-3 Recipe Tutorials:
Gluten-Free baking videos breaking down 3 delicious gluten-free baked goods, step by step!


Recipe Demos Include:


Gluten-Free Cranberry Bread
(30 Minutes)

Gluten-Free Apple Pie
(35 Minutes)

Gluten-Free Gingerbread Cookies
(50 Minutes)


-My TOP Gluten-Free Baking & Cooking Tips
for your success: including troubleshooting common problems like
texture, taste, and gumminess!
Here's what someone had to say after the masterclass!
Frequently Asked Questions


Is this class only for people with celiac disease?


This training is for anyone who follows a gluten-free diet or is looking to make gluten-free recipes with success!


What can I expect from taking this class?


This is a 1-hour masterclass focused on helping you convert recipes with success to gluten-free form! It also includes product recommendations and techniques for cooking/baking, plus 3 cooking recipe cooking demo.


Can I take the class at my own pace?


Yes, this is a recorded masterclass so you will go through at your own pace as their is
no live teaching component or Q&A.

What if I'm not satisfied with the class?


I do not allow refunds under any circumstances. I created this masterclass and recorded it with you in mind to help you have success in the kitchen with gluten-free recipes.
Please be sure before purchasing
.


Please note I am not a medical professional or healthcare provider nor do I claim to be. This course should not be considered treatment for a gluten-free diet. Please speak to your doctor or healthcare professional regarding treatment for celiac disease.